The Cemetery Rail (Wannsee <> Stahnsdorf)





All photos: Felix Wachsmuth - thanks!

Pt. 1: Berlin, District of Zehlendorf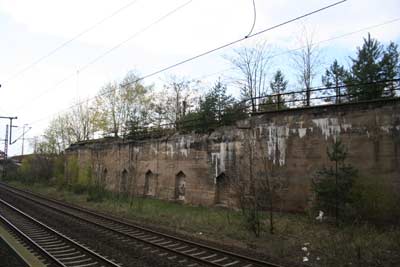 Abutment of the former Bridge over the Wetzlar Rail (RE1, RE7, RB33)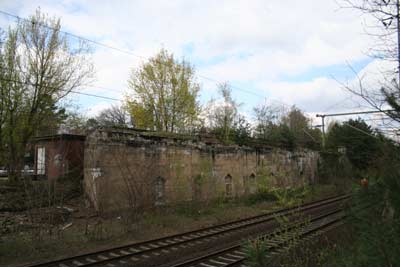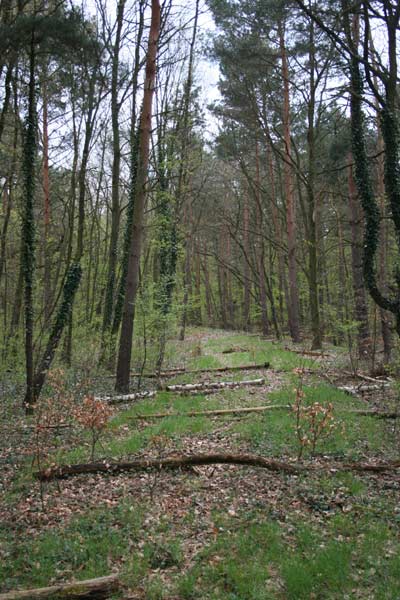 Begin of embankment.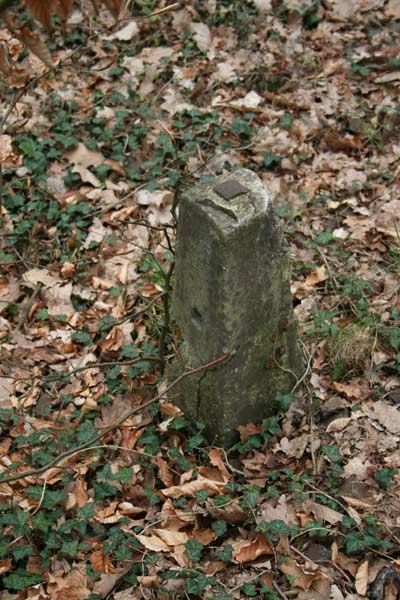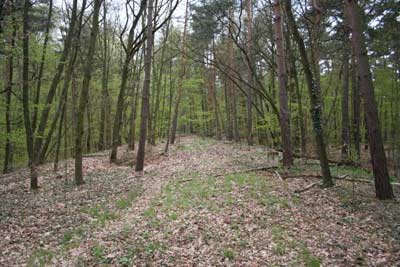 Embankment across Düppel forest.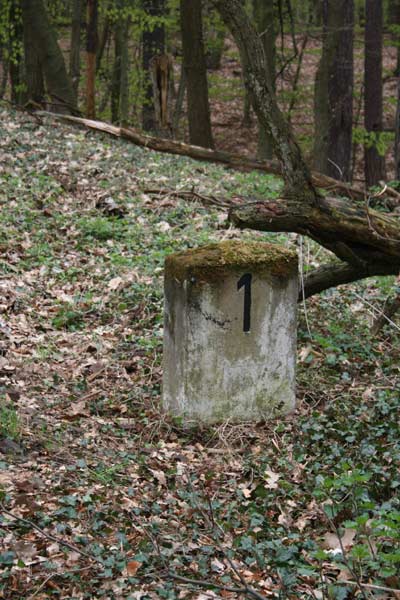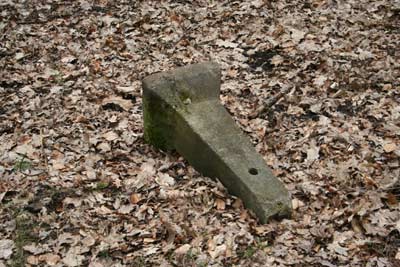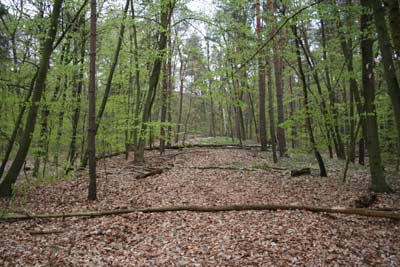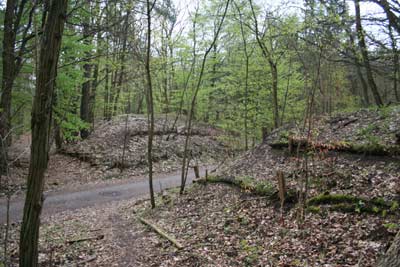 The remains of former abutment of the "Kurfürstenweg"-Bridge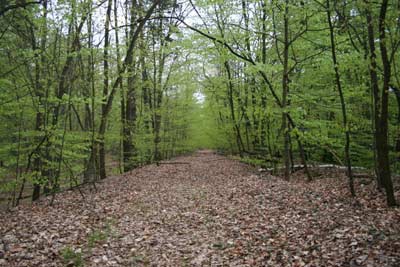 Straight across the forest.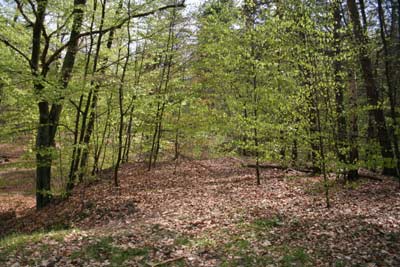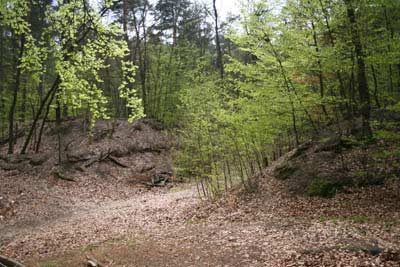 The former position of "Chipmunk-Way-Bridge"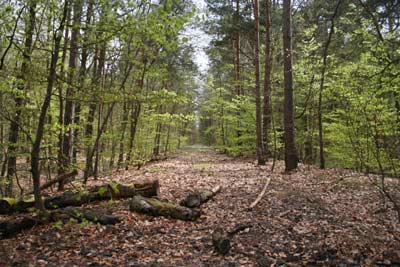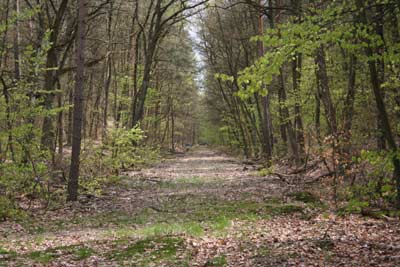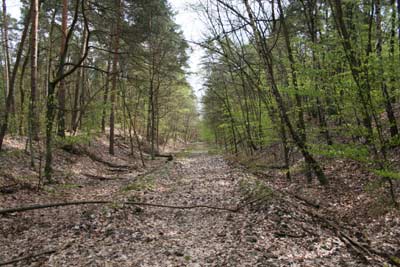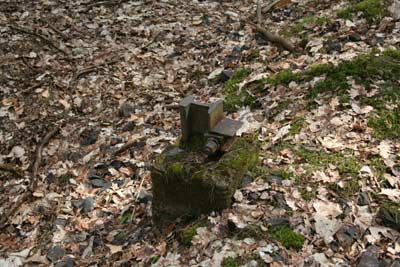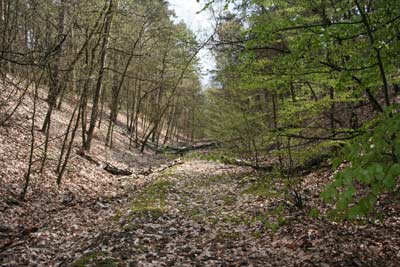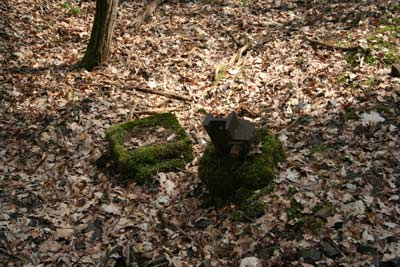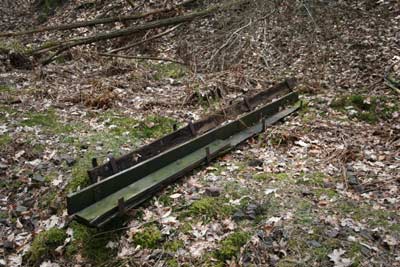 Remains of conductor rail.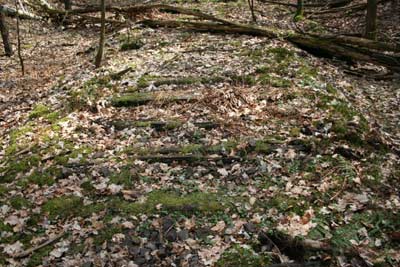 Old sills.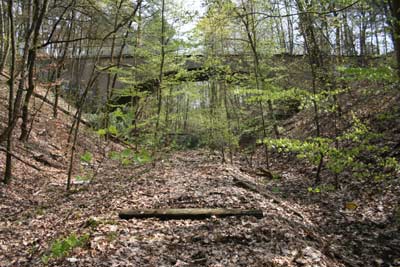 The Königsweg-Bridge. It was till 1990 the green border to GDR.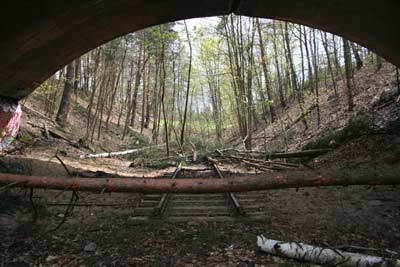 In the no-man's-land between green border and death trip, noone dismantled the tracks - till today!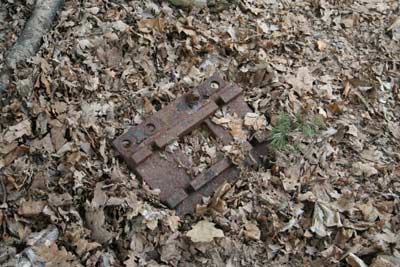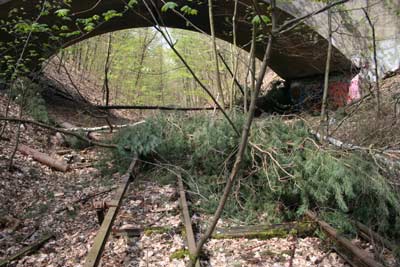 Tracks with conductor rail (at the left side).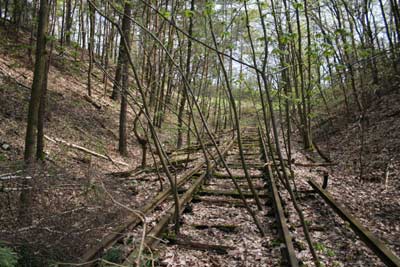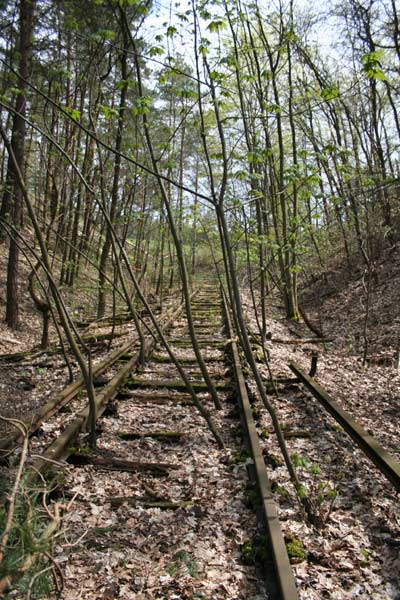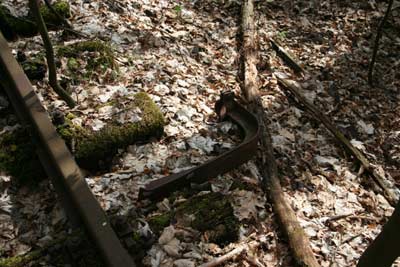 A conductor-rail-holder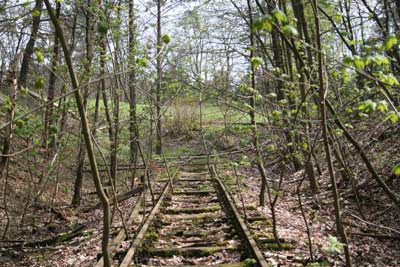 End of the tracks.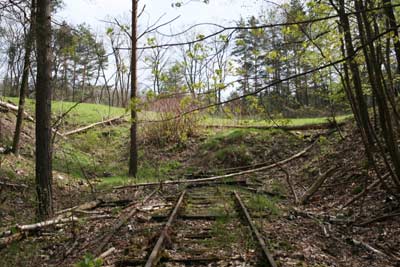 Here was till 1999 a bridge of the former AVUS Motorway crossing
the Cemetery Rail.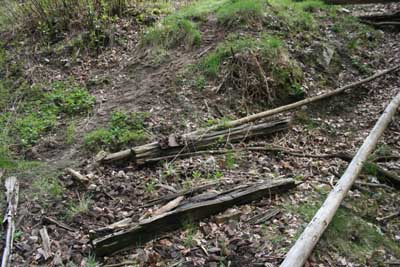 Remains of sills.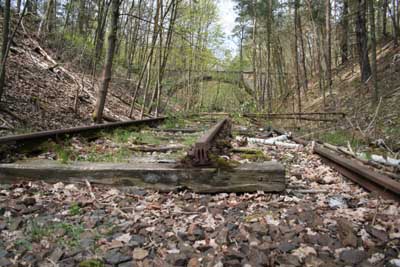 » Pt. 2 : The Cemetery Rail in the County of Potsdam-Mittelmark